At Curtin & Associates Real Estate, relationships are important to us. We understand the value of communication and protecting the friendships that we have created with clients over the years. Our clients are our top priority and they recognize this from the start of our working relationship.
We specialize in all areas of real estate and pledge to use our resources and knowledge to meet all your real estate needs. Whether it is buying, selling, renting, working with an owner or property management we are the real estate professionals for you.
We are your resource in real estate. Contact us today to find out how we can put our real estate services to work for you.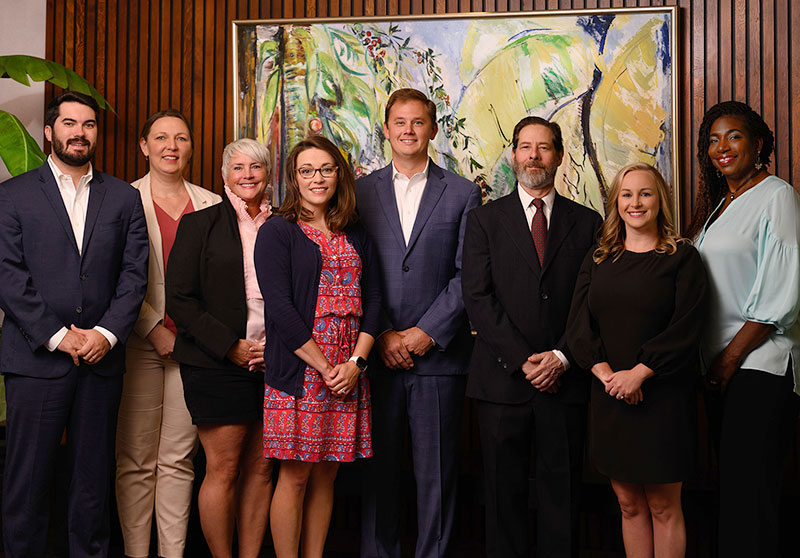 Looking for an agent? Get in touch today!